Programing from Native Voice One

Monday-Friday 10am- 12pm : 
A thoughtful yet playful freeform music mix of rock, folk, blues, reggae, dub, electronica, hip-hop, world and roots music, and an excellent selection of contemporary Native artists. Hosted by Gregg McVicar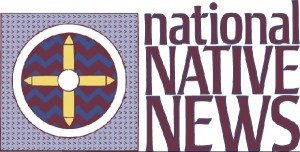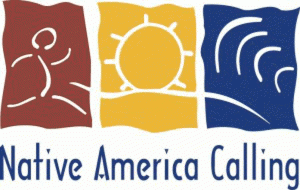 Monday-Friday 12pm-1pm:
A five-minute, weekday newscast dedicated to Native issues, that compiles spot news reports from around the country, anchored by Antonia Gonzales (Navajo).
A one-hour weekly talk show focusing on health issues in Indian country, viewed in a holistic way in keeping with traditional Native perspectives, hosted by David DeRose M.D.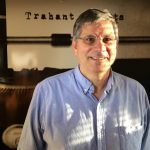 Friday 4:05pm
Trahant Reports is a three-minute, weekly commentary exploring the news that impacts American Indians and Alaska Natives by longtime journalist Mark Trahant (Shoshone-Bannock). His blog, trahantreports.com, is described as an intersection between politics and public policy. The weekly audio reports have the same focus, breaking down complicated issues and explaining them in a way that makes sense.

Saturday 7am
A one-hour weekly talk show focusing on health issues in Indian country, viewed in a holistic way in keeping with traditional Native perspectives, hosted by David DeRose M.D.
Programs from Pacifica Network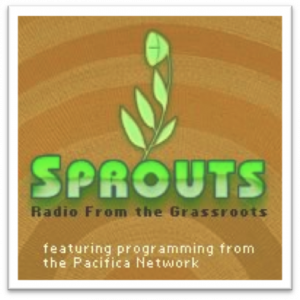 Sprouts: Radio From the Grassroots is a 29-minute weekly program coordinated out of the Pacifica Affiliates office, dedicated to showcasing radio content produced at community radio stations and independent production groups. Sprouts celebrates grassroots voices and is renowned for bringing diverse topics to national and international audiences. It is an open door for grassroots radio producers who wish to easily get widespread attention for a particular production, story, or issue.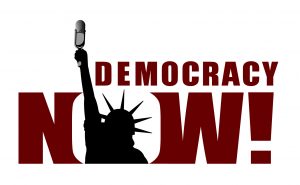 Democracy Now! produces a daily, global, independent news hour hosted by award-winning journalists Amy Goodman and Juan González. Our reporting includes breaking daily news headlines and in-depth interviews with people on the front lines of the world's most pressing issues. On Democracy Now!, you'll hear a diversity of voices speaking for themselves, providing a unique and sometimes provocative perspective on global events.
Programs from The Public Radio Exchange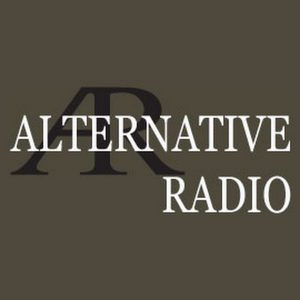 Alternative Radio is a weekly one-hour public affairs program which serves as a forum for debate and controversy, providing a voice for groups that are overlooked by other media, and is part of the non-profit Institute for Social and Cultural Change. Alternative Radio provides information, analysis and views that are frequently ignored or distorted in other media.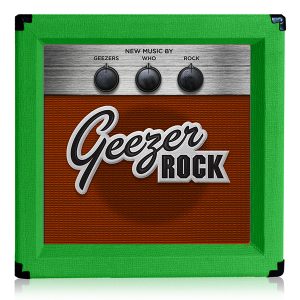 Geezer Rock" is a weekly, one-hour radio program that plays new music by geezers who rock. For our purposes, that's anyone age 50+ (AARP eligible). On "Geezer Rock," it's the musicians who are the "oldies," not the songs! Yep, we play all-new songs by all of your favorite "touch of gray" rock stars from the '60s, '70s, and '80s who are still hitting the stages and putting out new albums of new rockin' tunes. These songs rock, and they deserve to be heard!

Youth producer, Dolna Smithback, along with her co-host Lee Merrill, interview the founders of the Bioneers conference - a convening of thinkers and change makers, after the hosts had attended the Bioneers Conference in Santa Fe NM. We find out why the Bioneers was created and hear inspirational stories from Nina and Kenny. Included are quotes from Melissa Etheridge at the end of the piece.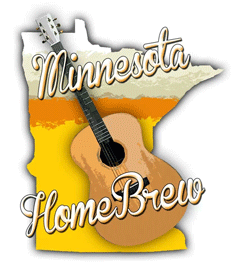 Host, Carl Unbehaun, presents a cavalcade of songs by Minnesota songwriters along with his musical musings! Minnesota Homebrew plays everything from Bob Dylan to Bob Muscovitz, leaning hard toward artists who get little if any airplay. Every episode, we share a song from an outstate artist and news from the wonderful world of beer. And, once in a blue moon (pardon the beer reference), Carl brings his guitar and plays a song from his catalog of "folk music run amok." Go to our Facebook page to learn how to submit your original songs coz our motto is, "You send it, we'll play it!"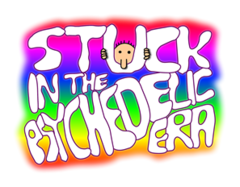 Stuck in the Psychedelic Era is rooted in the music created by self-contained American bands of the late 1960s (and their British inspirations), yet is constantly expanding beyond those roots to create an eclectic blend of music unlike anything else in modern radio.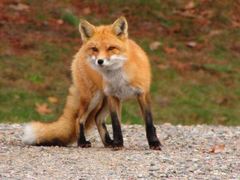 The Call of the Wild is a call to your heart. The call to the wild part of yourself that you want to express in the work that you do. Sometimes you can even make a living doing what you love. And sometimes you can't, but you still do it.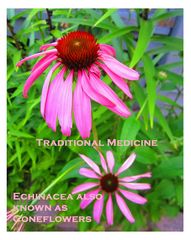 The Traditional Ojibwe Plants, Herbs and Teas program provides a guide to preparing herbs for use to heal naturally. Shontel Michaud introduces to us a variety of topics including herbal preparations, exercise, hair care, skin care, gardening herbs, gathering native Minnesota plants and how this all relates to Native American culture. This program also offers Non-Native Minnesotans the opportunity to learn and incorporate some aspects of Ojibwe culture into their lives and community life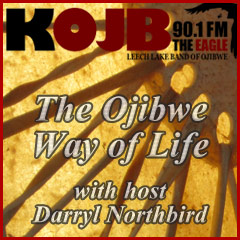 A look at the Ojibwe way of living in the wild off of what nature provides for us. This program brings the past to the future and includes stories that were passed from generation to generation of living the Ojibwe way of life. How to live and conduct one self in harmony with nature, taking only what is needed to live and leaving the rest for future generations. This program explores the culture of the Ojibwe people.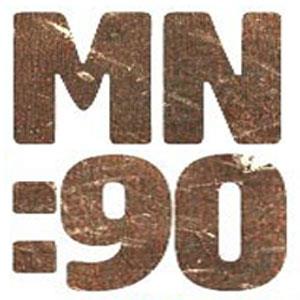 MN90: Minnesota History in 90 Seconds" is a history program airing on Ampers stations in Minnesota. It is a co-production of Ampers and the Minnesota Historical Society.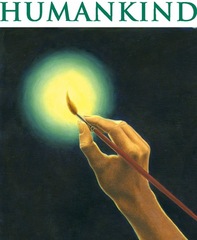 Each week, public radio's award-winning HUMANKIND profiles the doers and dreamers who strive to make our planet a more humane and livable place. With host David Freudberg, produced in association with WGBH/Boston.

Each week Minnesota Native News looks at social, economic, cultural, health issues and more facing Minnesota's Native American communities. By informing and educating all Minnesotans about events, activities, and issues in Minnesota's Native American communities this program interweaves the Native American culture into the rest of the communities of the state.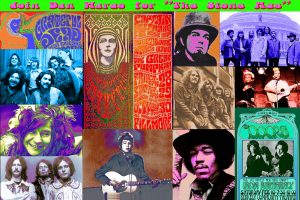 'The Stone Age'...A series of programs of the Electric Sound that defined the 60's and 70's...The electric music that became the symbol of worldwide cultural change, the harbinger of a new time, a new world....This series of programs has been regularly scheduled on public radio stations since 2004 in California/Oregon, Montana/Wyoming, Indiana/Illinois, Alaska, Texas, Iowa, Ohio, Indiana, Minnesota, Florida, Missouri, New York, India and sometimes Leicester, England.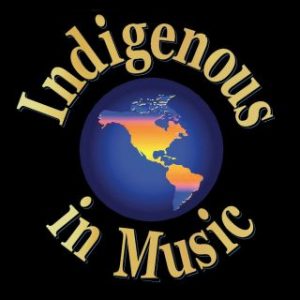 Join Larry K from the Ho Chunk Nation, as he brings you a mix of Indigenous music. Enjoy live interviews and a mix of new music from our Indigenous musicians from around the Western Hemisphere. Our show is recorded in our Two Buffalo studios in Sarasota, FL.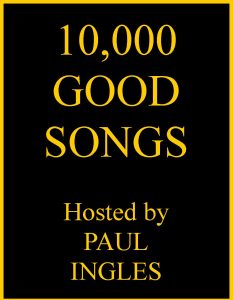 Music Documentarian Paul Ingles hosts a weekly mix of music from his multi-genre personal collection. Rock, folk, blues, Americana, classic soul, R+B, and jazz standards. Mostly album tracks and stuff you only get from public radio.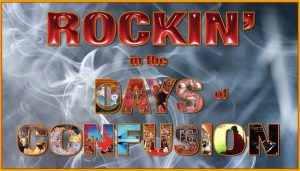 Rockin' in the Days of Confusion is a weekly 60-minute show that revisits the golden age of rock radio (roughly the years 1968-76). Emphasis is on longer album tracks from a variety of then-emerging rock sub-genres, including hard rock, folk-rock (both British and American), heavy metal, jazz-rock fusion, art-rock and more experimental tracks that defy easy classification.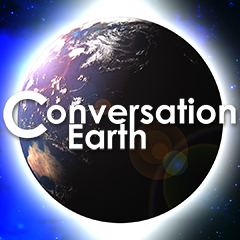 For the first time in history, the activity of human civilization reaches into every corner of the globe. So significant is the role we play that our time has been dubbed the Anthropocene Epoch. This calls for self-examination at a new level. Conversation Earth presents insightful dialog with the leading thinkers of our time. Philosophy, ethics, science, psychology and economics, at a macro level, and all focused on humankind's relationship with the planet.