Executive Director, White Earth Land Recovery Project
Robert Shimek has served the White Earth Land Recovery Project in the capacity of Executive Director since February 2014.  Robert has had an ongoing relationship with White Earth Land Recovery Project since it's incorporation in 1989 when he was one of the founding board members.  Robert can be reached at 218-375-2600 or email at rjshimek@hotmail.com.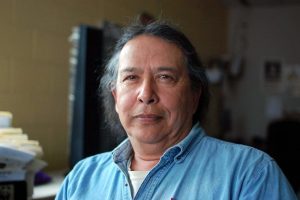 Robert Shimek, Executive Director
General Manager, KKWE 89.9fm Niijii Broadcasting
The general manager of KKWE Niijii Radio is Margaret (aka Maggie) Rousu.  She  joined the team in April of 2012 as a volunteer to assist with development.  After a short time she was hired to assist with administration of the daily operations and was advanced to general manager in 2013.  Maggie may be reached at the White Earth Land Recovery office at 218-375-2600, Niijii Radio's office at 218-375-2012 or by email to:  rousu20@gmail.com.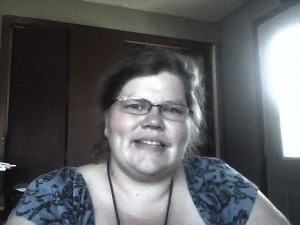 Margaret (aka Maggie) Rousu
Program Director/Executive Producer
Carlee joined the crew as a volunteer at first in December of 2012,  then stepped into the Legacy Volunteer Coordinator position soon after.  In January of 2016, she was promoted to Program Director.  As time has passed, she has learned Production Skills and helps with Niijii Graphics and Posters.  Carlee is vested in the Communities we serve and loves to serve our Communities. If you have any programming requests or would like to have your own show on KKWE, contact Carlee at carleeckuhn@gmail.com
Carlee Kuhn
Interim Project/Volunteer Coordinator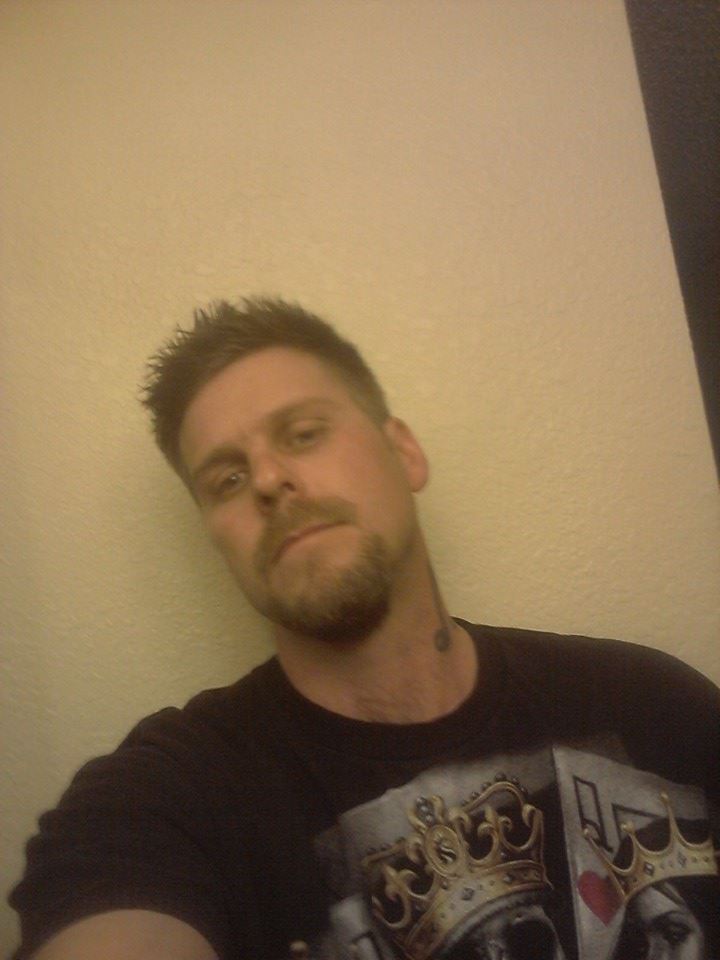 Perry Travis
Perry has been very active in the music scene for over two decades.  With ample ambition and energy, Perry helps out in so many areas here at KKWE and WELRP.  Hes a great addition to our staff and we are lucky to have him on our team.  Perry helps with the Music Library, Community Events, Live Broadcasting and Production work.  If you would like to become a volunteer, email Perry at overdosebeats@hotmail.com.